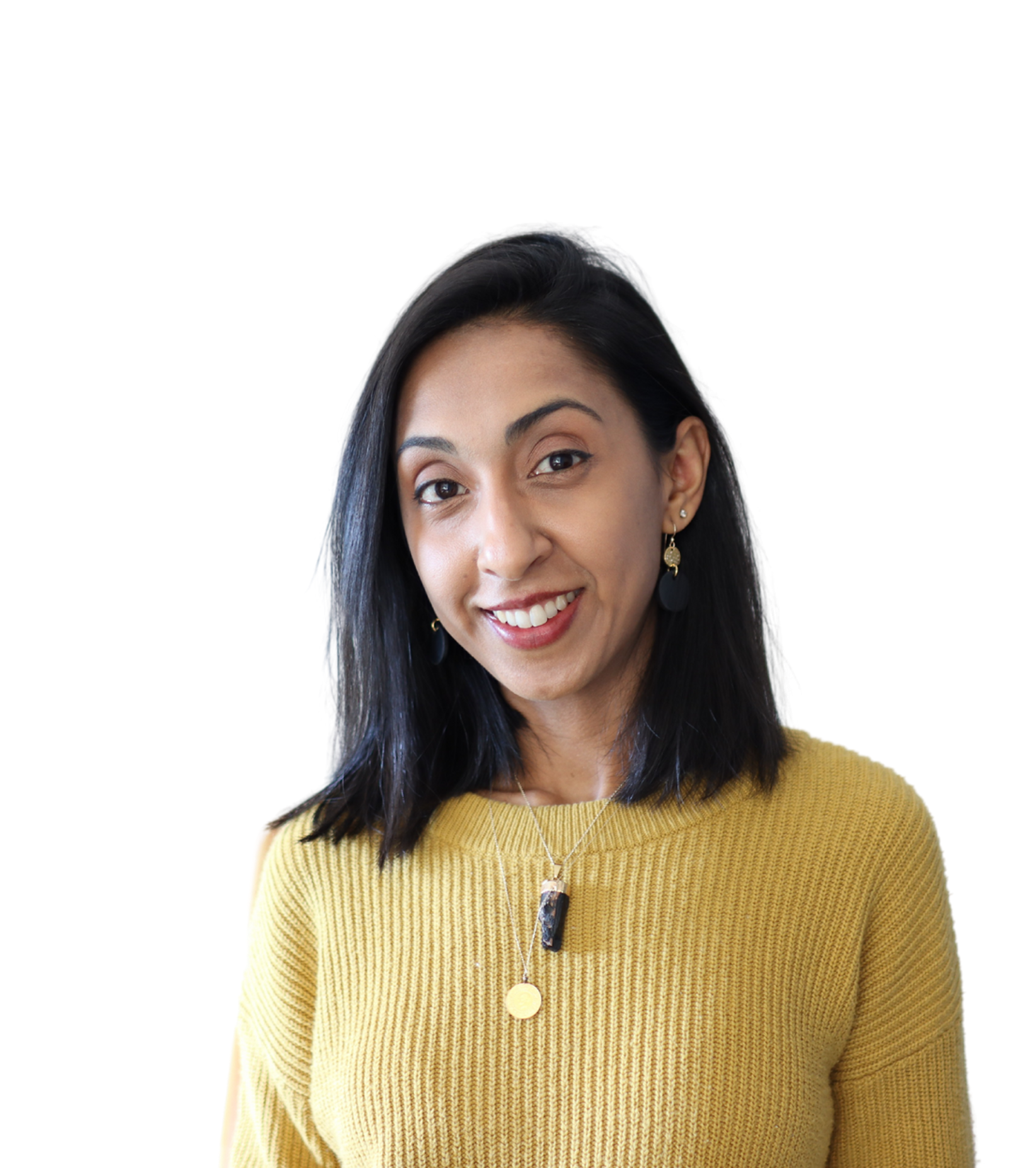 A senior product designer, founder and teacher spreading my mindful approach to design and life.
View my tutorials about UX/UI, Web Design and Productivity.

I teach a comprehensive course on Product (UX/UI) Design

I consult with startups working on SaaS products in the B2B and B2C space.

Book a private session with me for portfolio reviews, product audits or private product design instruction.
Elizabeth's expertise in product design(UX/UI) and leadership is phenomenal. She has helped me become a better designer by pushing me to be better. By supporting me and pushing me to solve problems through design. If anyone is looking for a mentor that will push you and genuinely help you become a better product designer, go to Elizabeth.
Your impact on my life will never be forgotten, and I am honored to have you as my boss/mentor/friend. Worthy mention that your sense of humor makes this journey such a fun and stress-free experience for me. Hand on my heart, the best boss I ever had and will probably ever have.
Elizabeth is one of the leaders in the UI/UX and Product Design space I admire most! She's incredibly talented and doesn't shy away from teaching others how to succeed. I first heard Elizabeth speak in an unconference in San Francisco a few years back. A trait I highly value in Elizabeth is her ability to authentically connect; she has a gift for understanding and identifying peoples talent. I'm honored to know Elizabeth and look forward to continuing to learn from her as the impactful thought leader that she is.
There isn't enough space in this recommendation for me to truly articulate how much Elizabeth's mentorship has meant for my career. She is the epitome of everything a mentor and teacher should be: invested; curious; empathetic; empowering; communicative; and mindful. Her guidance has helped me develop a stronger confidence in my own abilities and product sense, and her continued mentorship is proof that she goes above and beyond for her students.
Elizabeth has exceptional expertise in leadership, mentorship, and design. She was not only managing my work but also being a true leader and motivator for whole team. Elizabeth is a gifted designer. Because she has many years of experience in design, she knows a variety of creative methods, and she ensures you learn what is most meaningful knowledge for you or your project at DesignerUp. Her charming personality makes you feel completely comfortable. She is always encouraging and positive. She is the best manager I have ever had so far.